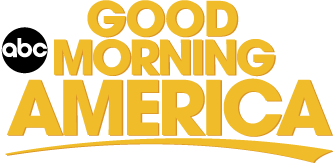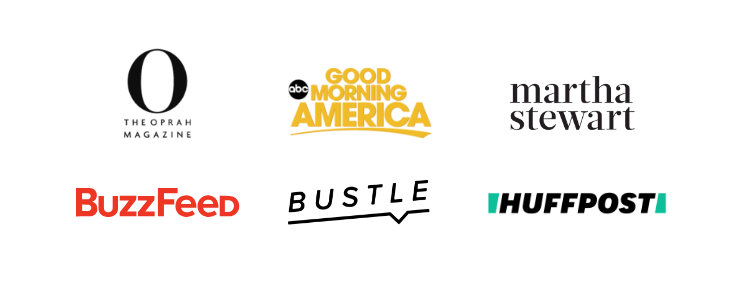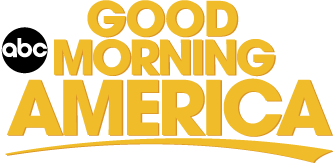 The revolutionary contact-free snoring solution.
By entering the giveaway you agree to receive communications from Smart Nora. You can unsubscribe at any time.
---
---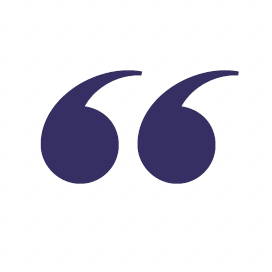 Smart Nora has changed my life. I get a good night's sleep and he does too! It's a miracle. I would highly recommend the Smart Nora for your sleep health and your marriage!
- Brenda, NY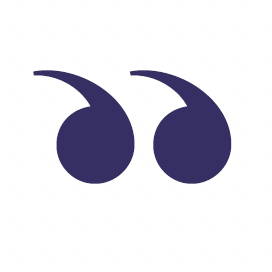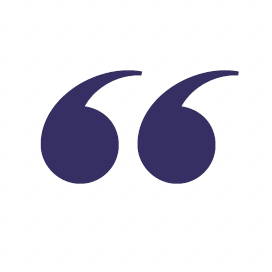 Prior to this, I tried the mouth guard, the rubberhead band thing, RF surgery... all to no avail. Smart Nora is the one thing that seemed to work for me.
- Mark, AZ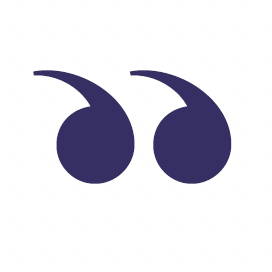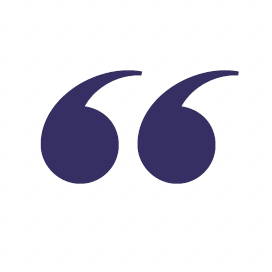 It has changed our lives - I have uninterrupted sleep and my husband now wakes up refreshed! The kids can't hear him snore anymore.
We don't travel without it.
- Patty, Massachusetts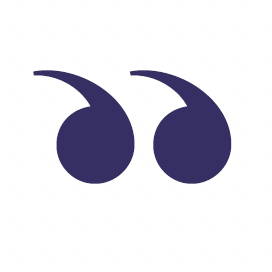 ---

---